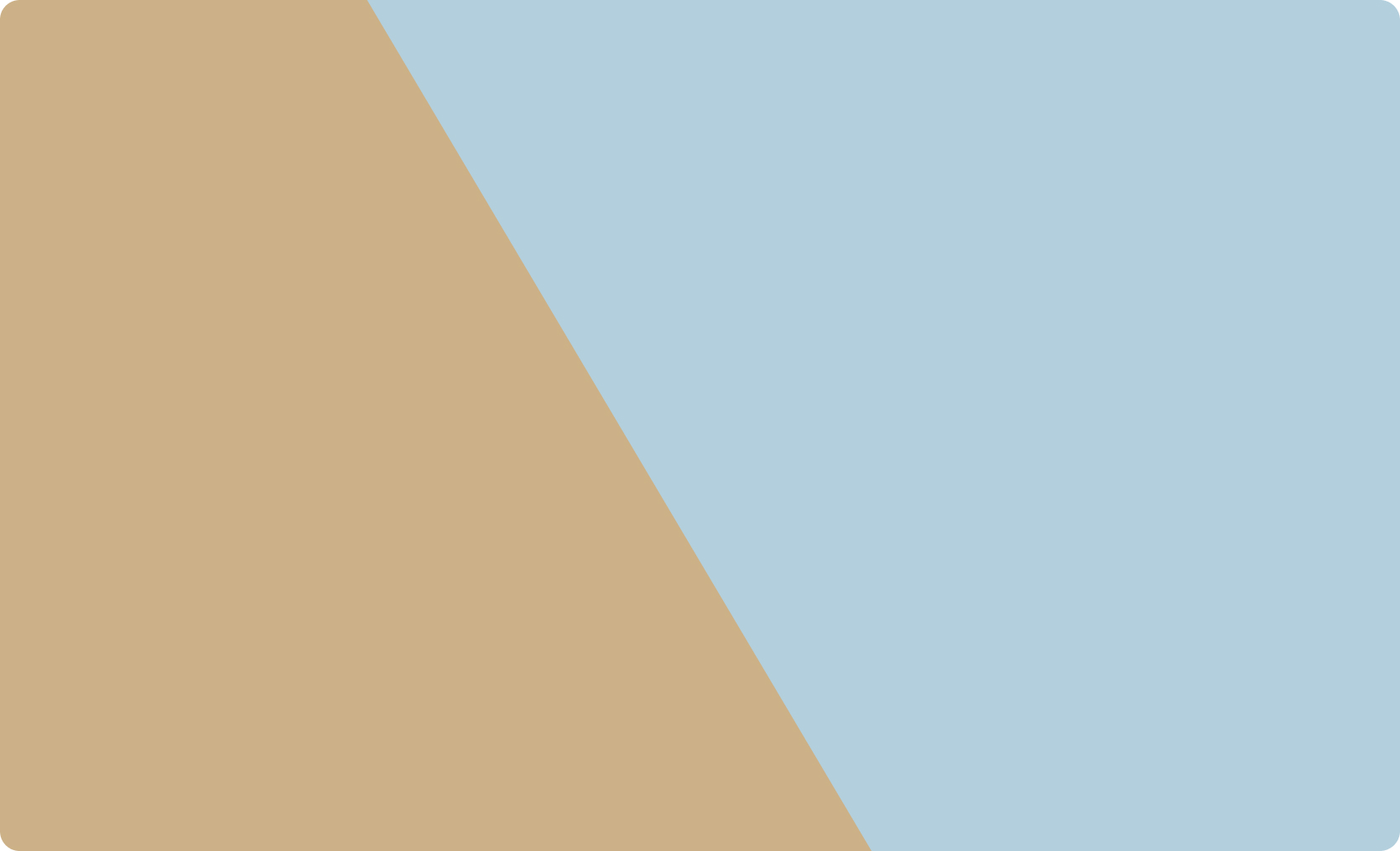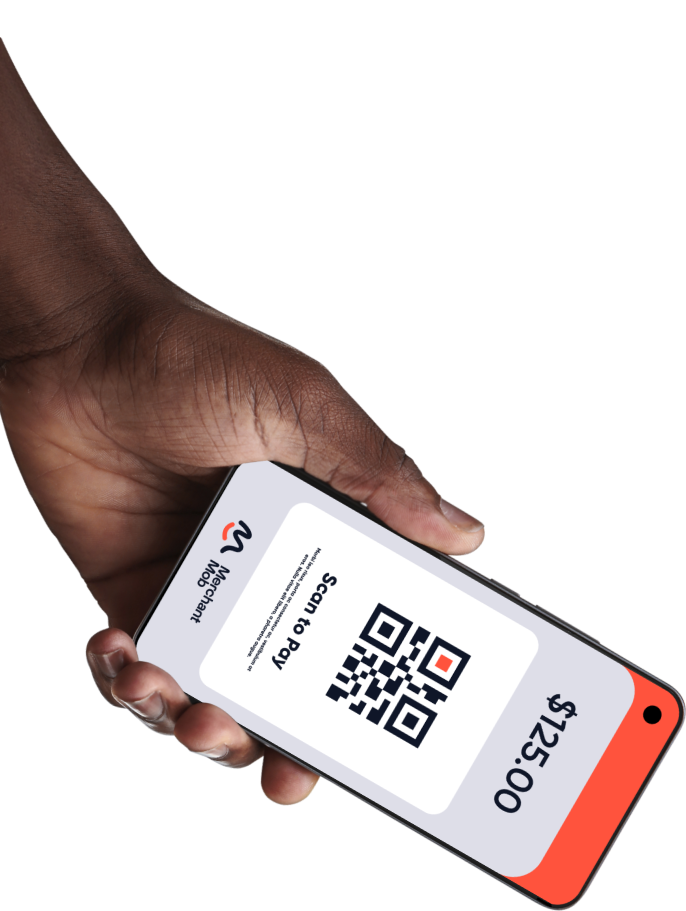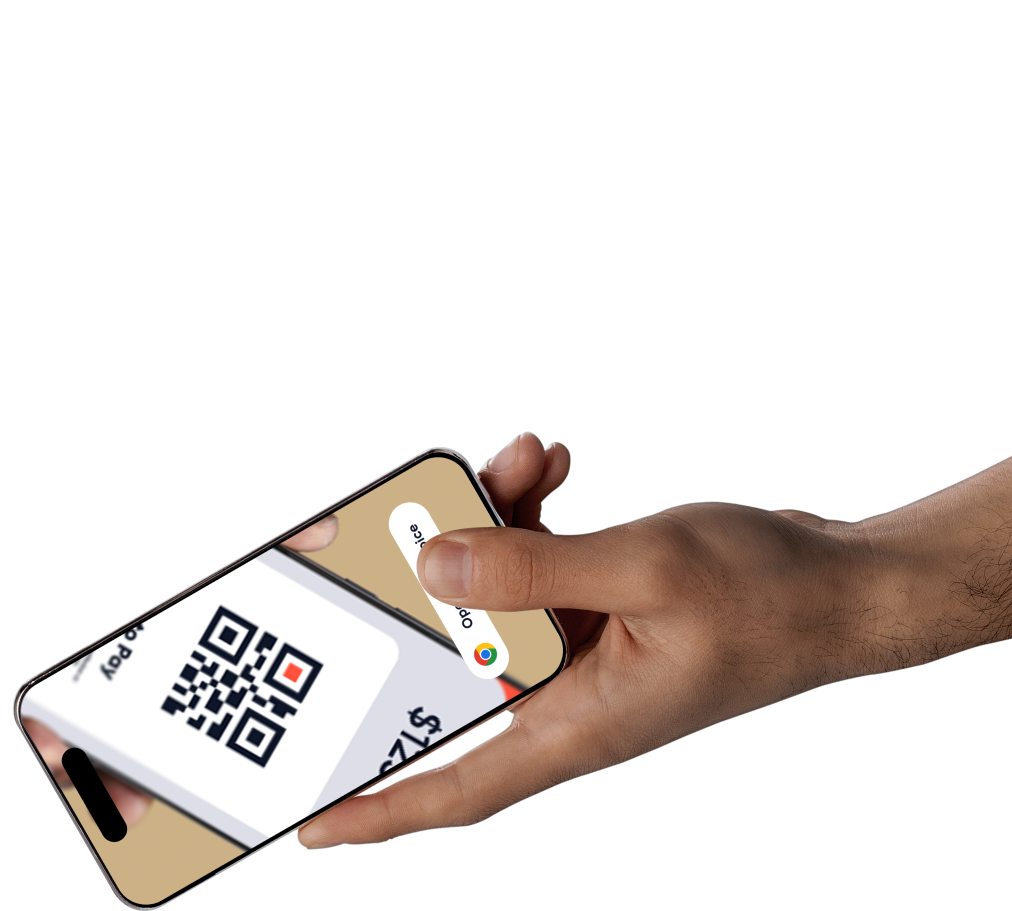 Ditch checks, paper
& unnecessary hardware
Your ultimate key to instantaneous, on-site transactions is already in your pocket.
Get Started
Who needs MerchantMob
For all on-the-go services MerchantMob's quick, phone-to-phone payments simplfy transactions, boosting efficiency and customer satisfaction.
Many needs — one effortless solution
MerchantMob enhances service industry transactions with instant phone-to-phone payments, boosting efficiency and client satisfaction.
Pest Control
Lawn Service
Painting
Valet
Locksmiths
Gutter installers
Sports Lessons
Foundation Services
Lawn Treatment
Handyman
Residential Lighting
Roofing
Sporting Guides
Produce Sales
Seasonal Lighting
Rental Services
Freelance Designers
And many more...
How it works
MerchantMob is revolutionizing mobile payments, offering diverse phone-based solutions for effortless, instantaneous transactions.
Scan to pay

QR code payments made easy
MerchantMob is revolutionizing the way businesses handle transactions by making QR code payments virtually effortless. With its intuitive platform, on-site transactions become a seamless process. Simply scan the QR code and the payment is processed instantly, eliminating the need for physical cash or cards. This ease of use not only increases efficiency but also enhances the overall customer experience, making your service more attractive in an increasingly digital marketplace.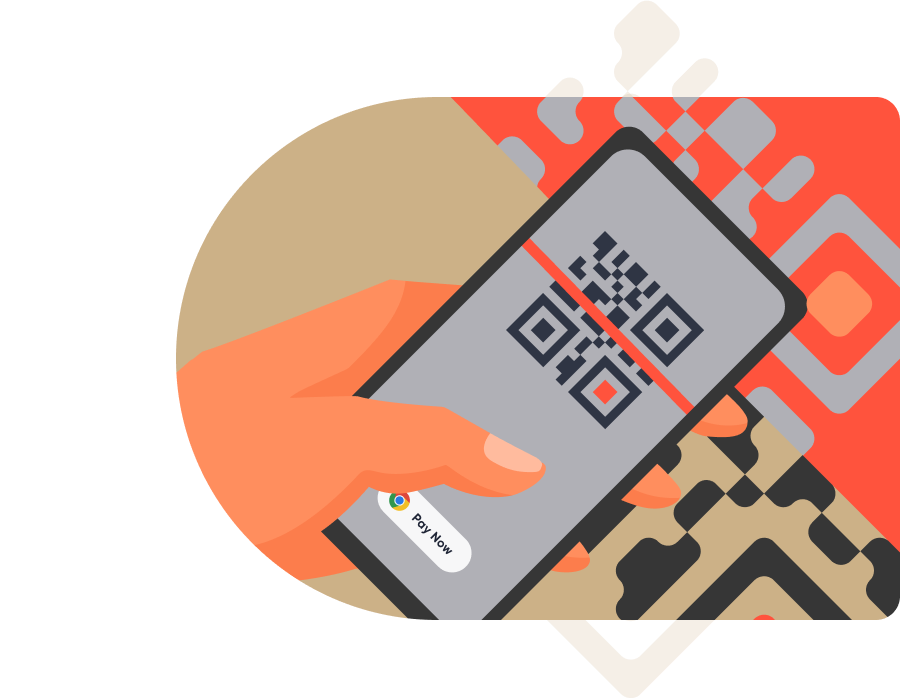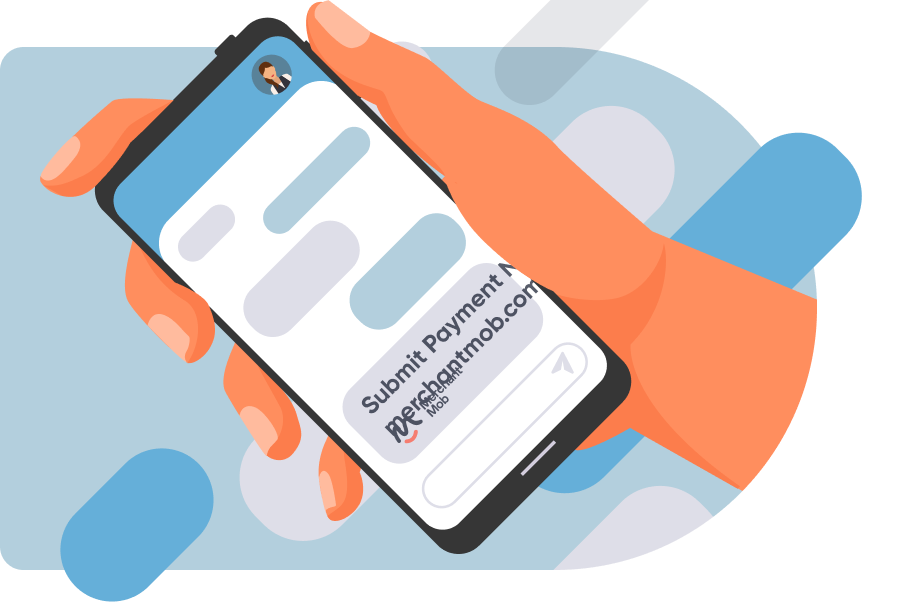 Text to pay

SMS payments made easy
Transforming the payment landscape, MerchantMob makes processing transactions as simple as sending a text message. Its intuitive interface provides an effortless experience that quickens the pace of business and prioritizes user-friendly interaction. With MerchantMob, you can enjoy the ease of swift, straightforward payments, enhancing your service and customer satisfaction.
Tap to pay

NFC payments made easy
Embracing the power of Near Field Communication (NFC), MerchantMob has transformed the payment process into a simple act of bumping phones. This breakthrough offers an incredibly seamless, instantaneous payment solution that fits right in your pocket. It's not just about making payments easier, but also about creating an engaging, modern transaction experience that benefits both businesses and customers alike.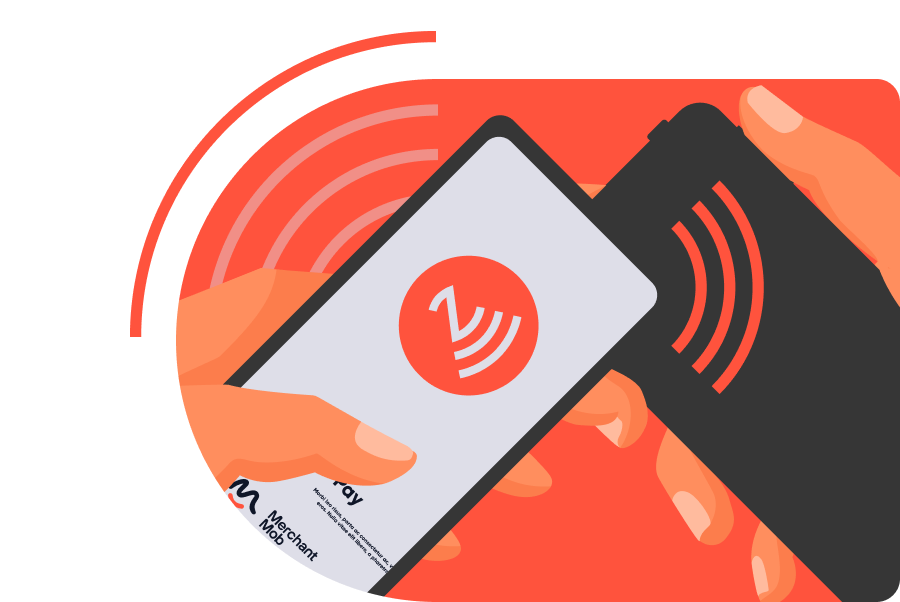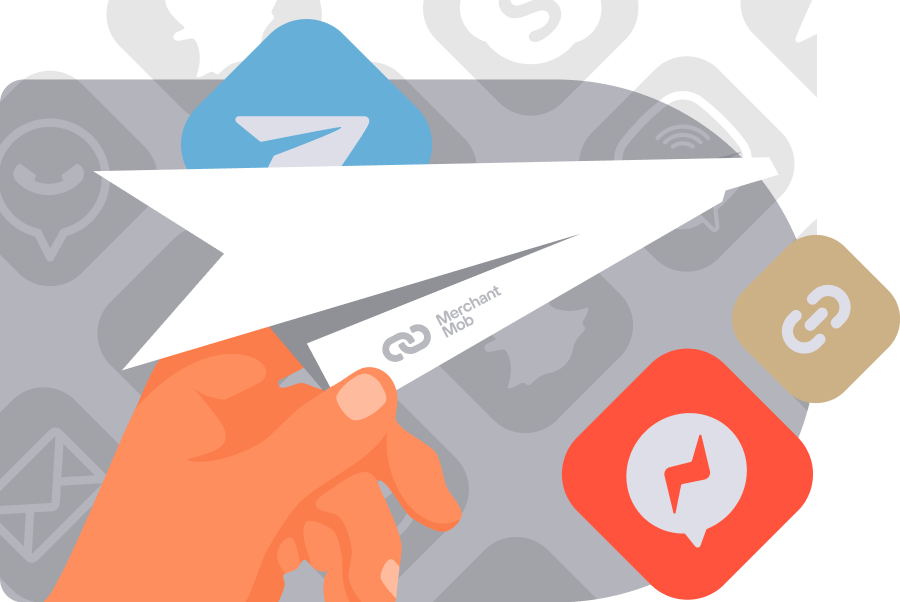 Link to pay

Send payment link via anything
MerchantMob goes beyond traditional payment systems, offering the innovative feature of payment link generation. This allows businesses to create unique payment links that can be sent and processed through any type of messaging service. Whether it's email, SMS, or social media messaging, MerchantMob's platform ensures that you can collect payments swiftly and securely. It's a testament to flexibility and convenience, tailored to fit the digital communication landscape.
Features
MerchantMob is more than a payment platform; it's a complete business toolkit at your fingertips, streamlining operations and transactions effortlessly.
Everything you need to run your business
MerchantMob is more than a payment processor; it's a comprehensive toolbox designed to drive your business forward. Offering a suite of tools for efficient management, MerchantMob turns your mobile device into a comprehensive business command center.
Let's give it a try
Landing
page
Mobile
payments
Simple
Booking
Manage
Customers
Easy
Reports
Simple
Dashboard
Why MerchantMob
MerchantMob stands unrivaled in on-site payment processing, providing unmatched speed, simplicity, and security that elevates us above the competition.
Happy
Customers
MerchantMob prides itself on a thriving base of satisfied clients, who appreciate our seamless transactions, ease of use, and exceptional service.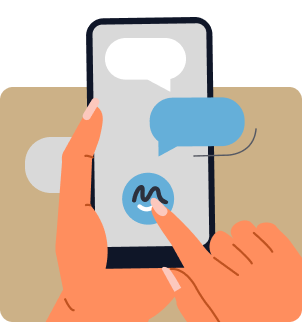 Be More
Efficient
MerchantMob turbocharges efficiency, transforming your mobile device into a powerhouse for swift, seamless business transactions.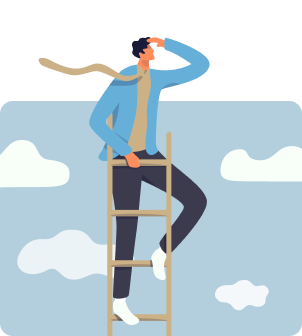 Grow
Revenue
MerchantMob is your growth partner, offering robust, efficient payment solutions that help scale your business to new heights.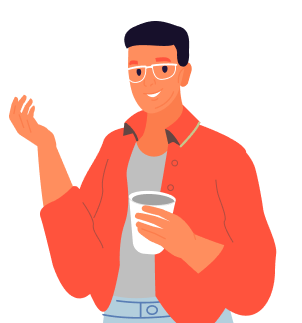 Eliminate
Headaches
MerchantMob streamlines your workflow, transforming complex transactions into simple, seamless processes.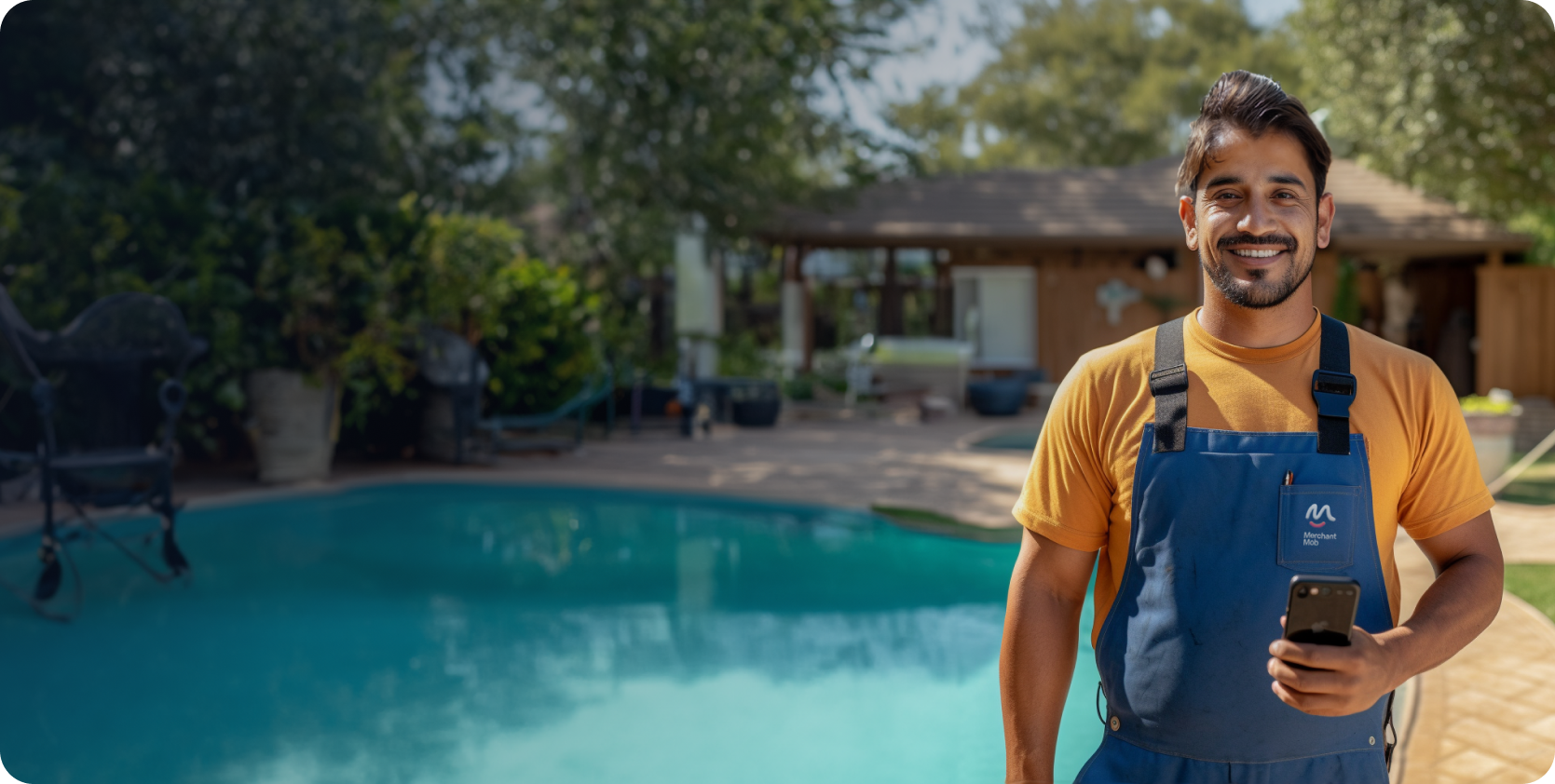 Get started with
MerchantMob
Embrace the simplicity and efficiency of MerchantMob today and redefine the way you do business. Your future starts now.